Quality Assurance
We take great care in the production process of each of our hand crafted effects pedals, using top shelf components and the highest quality materials and paint finishes.
Our work is re-checked at every stage of the manufacturing process to ensure we meet the high standards of workmanship that musicians expect.
Having spent over 30 years in the aviation industry, we know the value placed on quality Assurance and put this at the heart of every single Flattley Effects Pedal.
Artists who use our pedals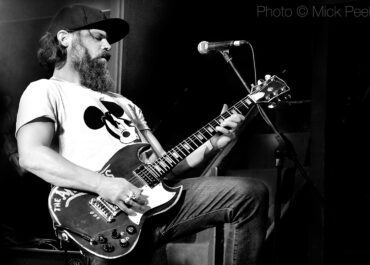 Charly was born in Switzerland and got his first major recording contact in his teens. He is currently playing as…
Want to see our pedals in the flesh? Come and see us at one of our upcoming shows!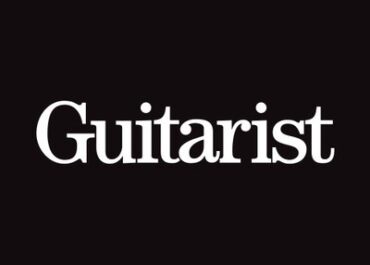 Guitarist magazine have written a feature on our Revolution and Centurion (Silver Range) pedals.